PORTABLE ESPRESSO MACHINE
Tired of using loads of different products to make a good cup of coffee while outdoors? Or do you really like coffee but can't find a simple way to make it while on the trail? We are presenting our brand new outdoor coffee maker. Nothing feels more refreshing than starting your day with a nice cup of coffee especially in the outdoors.
FEATURES:
Simple to Use: Portable design, simple and fast to use, hand operated coffee machine, you can prepare amazing espresso anywhere.

Hand-powered

:

No electricity, no batteries, you can use your hand for grinding and making a cup of coffee. You can grind it the way you want.

Short time: Make espresso in a short time, with ground beans and a little hot water.
Durable: This coffee maker is designed for the harshest of conditions while maintaining functionality and is the best choice for camping and hiking trips.

Easy to carry: Lightweight with one button functionality.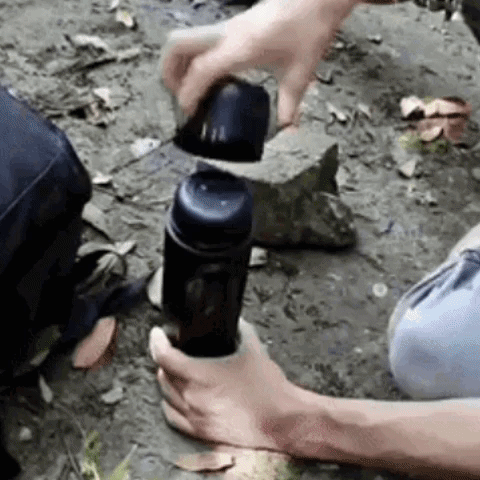 Claim Yours Now And Get It For 50% Off With Free Shipping. This Promotion Is Only For A limited Time So Act Fast.
SPECIFICATIONS:
Pressure:

18 bar

Capacity (Cup):

<5 cups

Amount of powder: 7 g
Water capacity: 70 ml
Package Weight: 318 kg (0.70lb.)
Package Size: 26x9x 26 cm
Worldwide Shipping & 100% Money Back Guarantee.
Our Guarantees:
Not happy with the product? No worries, you're covered by our hassle-free returns policy.
Safe, secure and encrypted ordering. All of your information is GDPR compliant and protected by SSL and banking-grade encryption
Real, live human support if you'd like to contact us
We're backed by thousands of satisfied customers. Check out our reviews below!